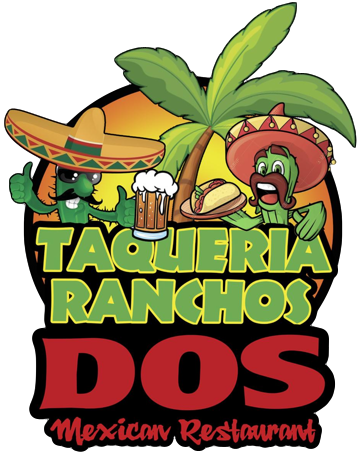 Taqueria Ranchos Dos
445 Delaware Ave.
Buffalo, NY 14202
716-844-8847
Mexican Restaurant in Downtown Buffalo, New York
445 DELAWARE AVENUE
BUFFALO, NEW YORK 14202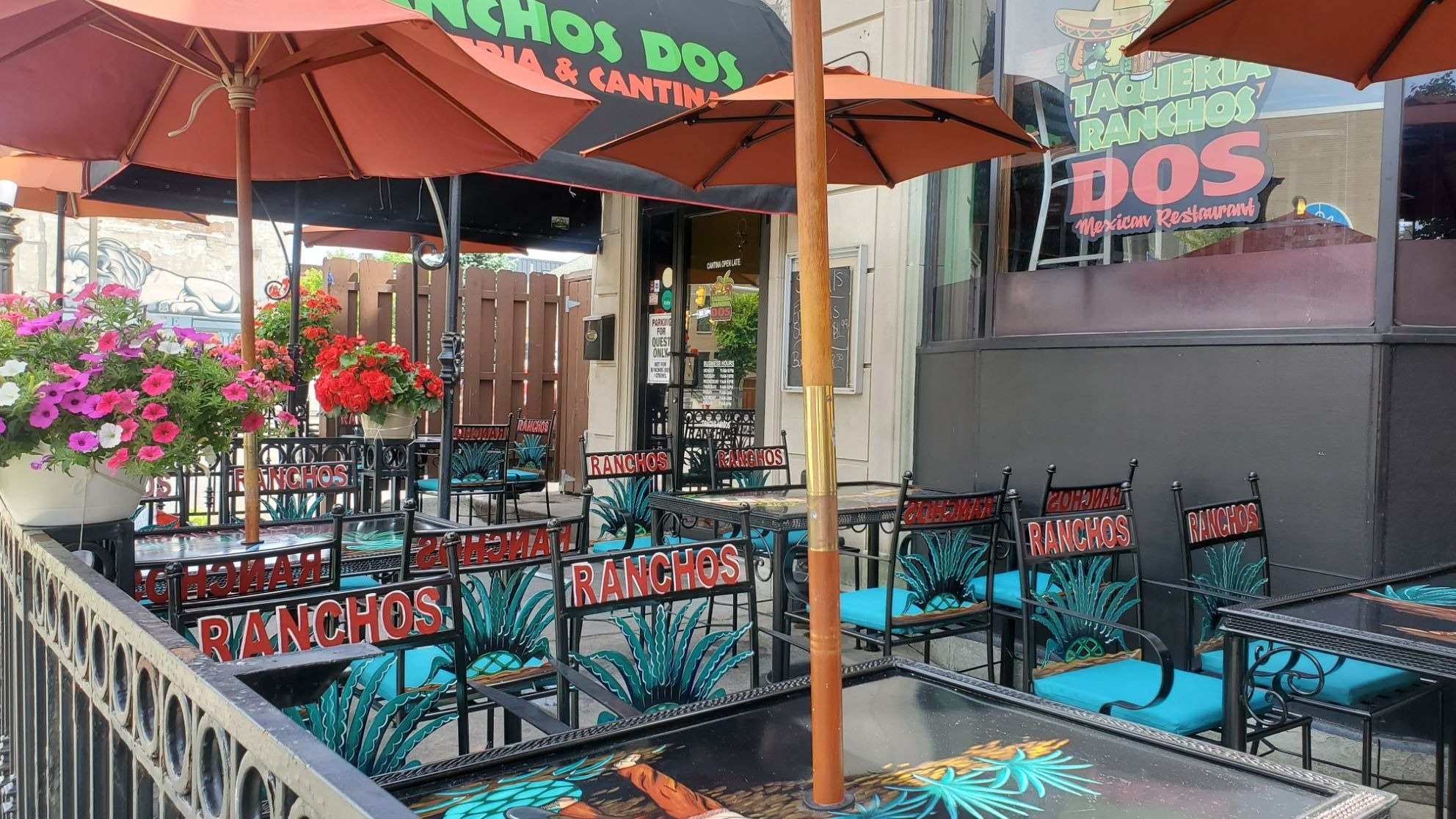 Taqueria Ranchos Dos is our 2nd location now open at 445 Delaware Avenue. Brought to you by the same owners as Taqueria Ranchos La Delicias at 1516 Niagara Street. Come taste our delicious variety of Authentic Mexican food now available at our Downtown Buffalo location!
Friday & Saturday Night Hours
We're Open Until 2:00am Weekends
Dress Code Required Weekends
No Hats/Hoodies. Must be 23 years old.
No Parking In Lot Next Door
Not Available for Taqueria Ranchos Dos
.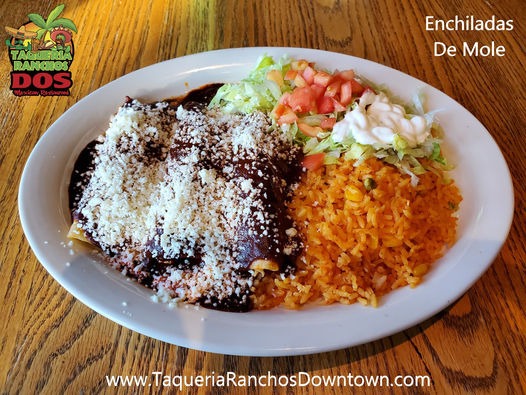 MEXICAN RESTAURANT SPECIALS EVERY DAY OF THE WEEK!
Come Celebrate 2023 with Taqueria Ranchos Dos!! Our Mexican Restaurant is located at 445 Delaware Ave (near Virginia) in Downtown Buffalo. We're open for dine-in, takeout, and delivery! Join us for Margarita Monday & Taco Tuesday!! Friday Nights we have Karaoke, Saturday Night is Sábado Tropical, Join us for Seafood Sunday! We have Specials Every Day of the Week!! Come Enjoy the Music, the Atmosphere, and Great Mexican Food!!
Happy Hour at Taqueria Ranchos Dos
Monday through Friday 2pm to 5pm
Margarita Lime - Rocks/Frozen $2.99 | All Bottle Beer $2.99 |
House (Well) Tequila Shot $2.00 | Draft Pint $2.99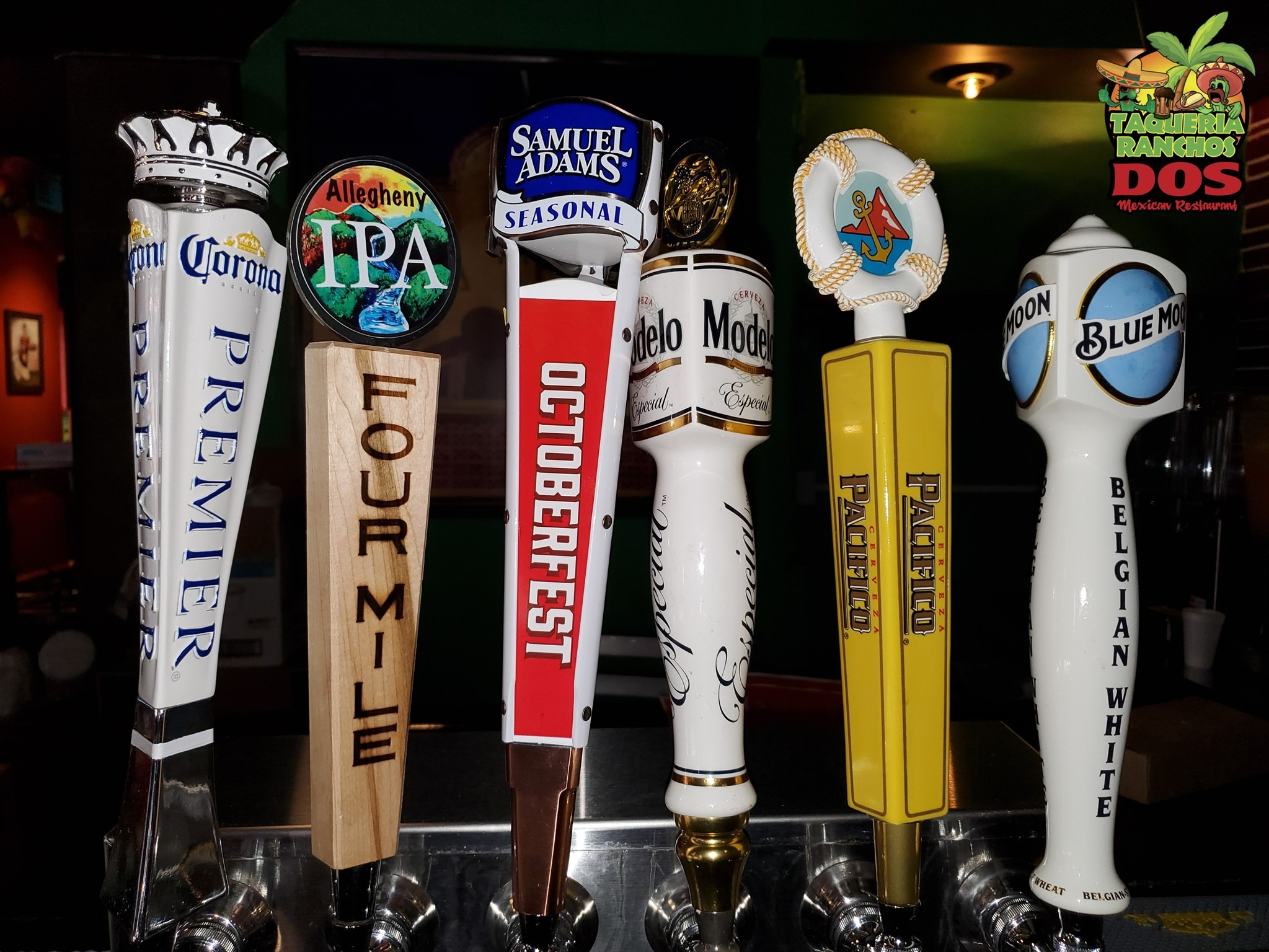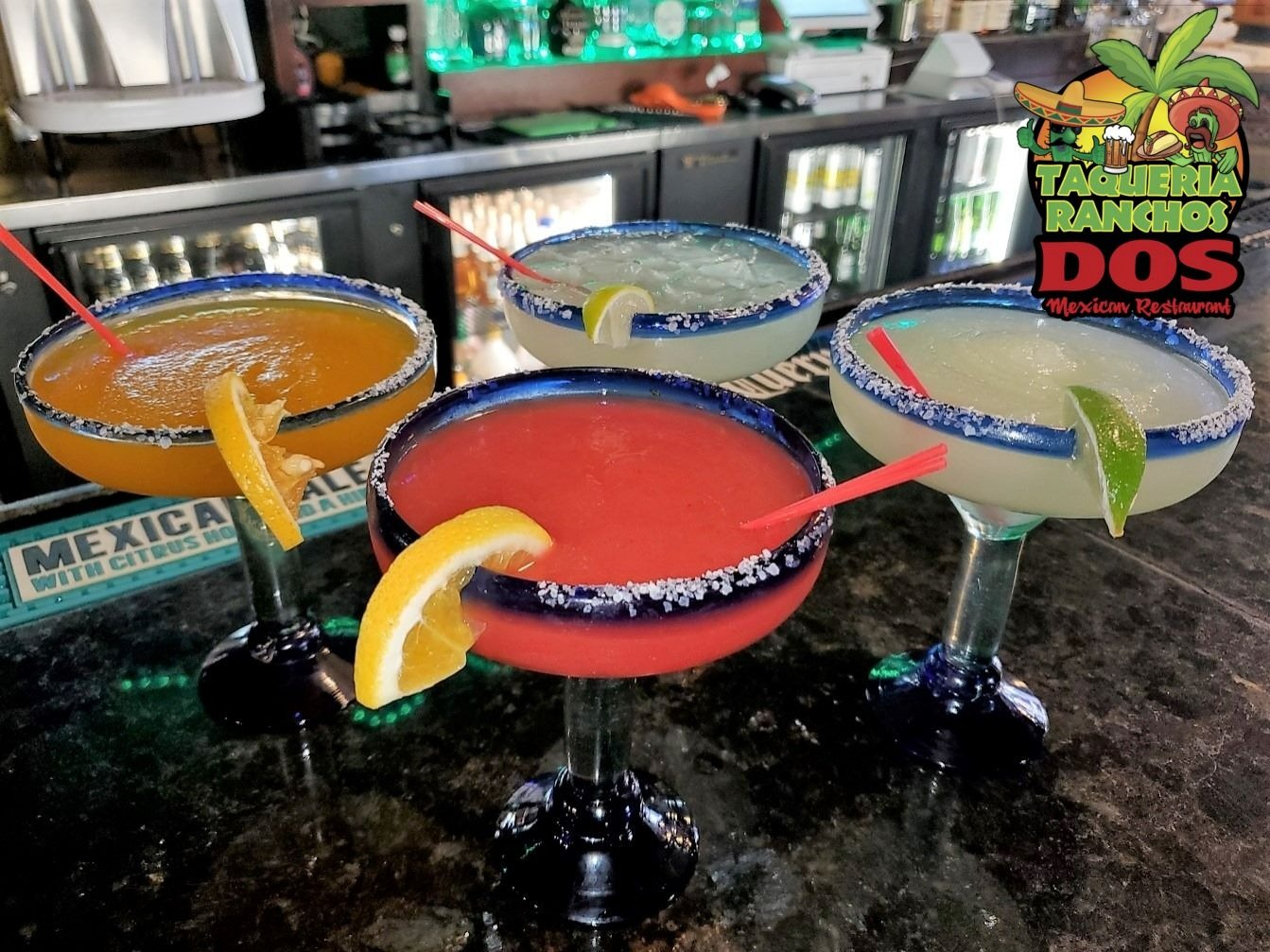 Authentic Mexican Food in Downtown Buffalo
An Authentic Mexican Restaurant in Buffalo where you can sit at a booth and enjoy delicious Mexican food or sit at the bar and enjoy one of our many popular drinks including Margaritas, Cervezas, Aguas Frescas, Jarritos, and more!
Tacos, Enchiladas, Burritos, Quesadillas, Pollos Locos, Parrilladas, Platos Del Mar, Tortas Mexicanas, Soups & Salads, Desserts, Drinks, Appetizers, etc
Indulge in authentic flavors, sip on refreshing cocktails, and immerse yourself in the lively ambiance that captures the essence of Taqueria Ranchos Dos. Experience the ultimate fiesta for your taste buds and senses.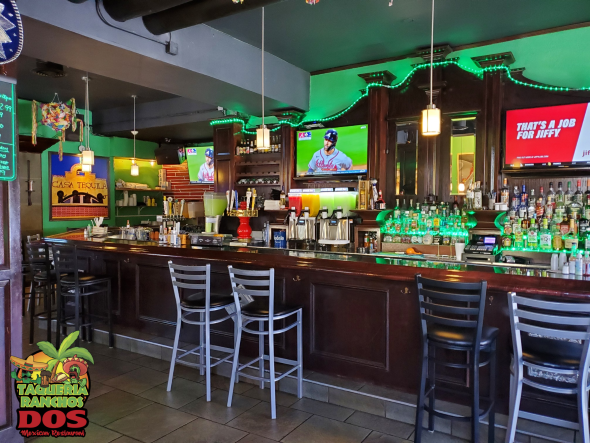 Authentic Mexican Restaurant!! We're Open 7 Days a Week!!
PHONE
716-844-8847

LOCATION
445 Delaware Ave, Buffalo, New York 14202

HOURS
MONDAY - THURSDAY: 11:00am - 10:00pm
FRIDAY & SATURDAY: 11:00am - 2:00am
SUNDAY: 11:00am - 9:00pm