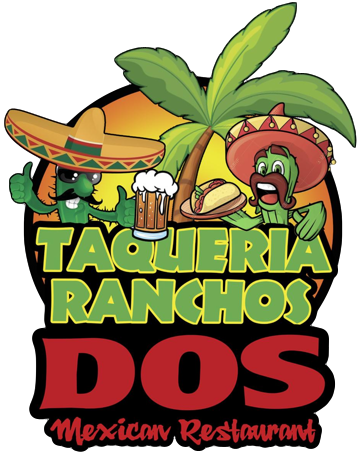 Taqueria Ranchos Dos
445 Delaware Ave.
Buffalo, NY 14202
716-844-8847
Mexican Restaurant Daily Specials In Buffalo, New York
Taqueria Ranchos Dos DAILY SPECIALS
Every Day a Different Special at our Downtown Buffalo Mexican Restaurant! Including Margarita Monday, Taco Tuesday, California Burrito Wednesday, Enchiladas Rancheras Thursday, Nachos Supreme Friday, Saturday Quesadillas, Margarita Towers & Seafood Sunday!!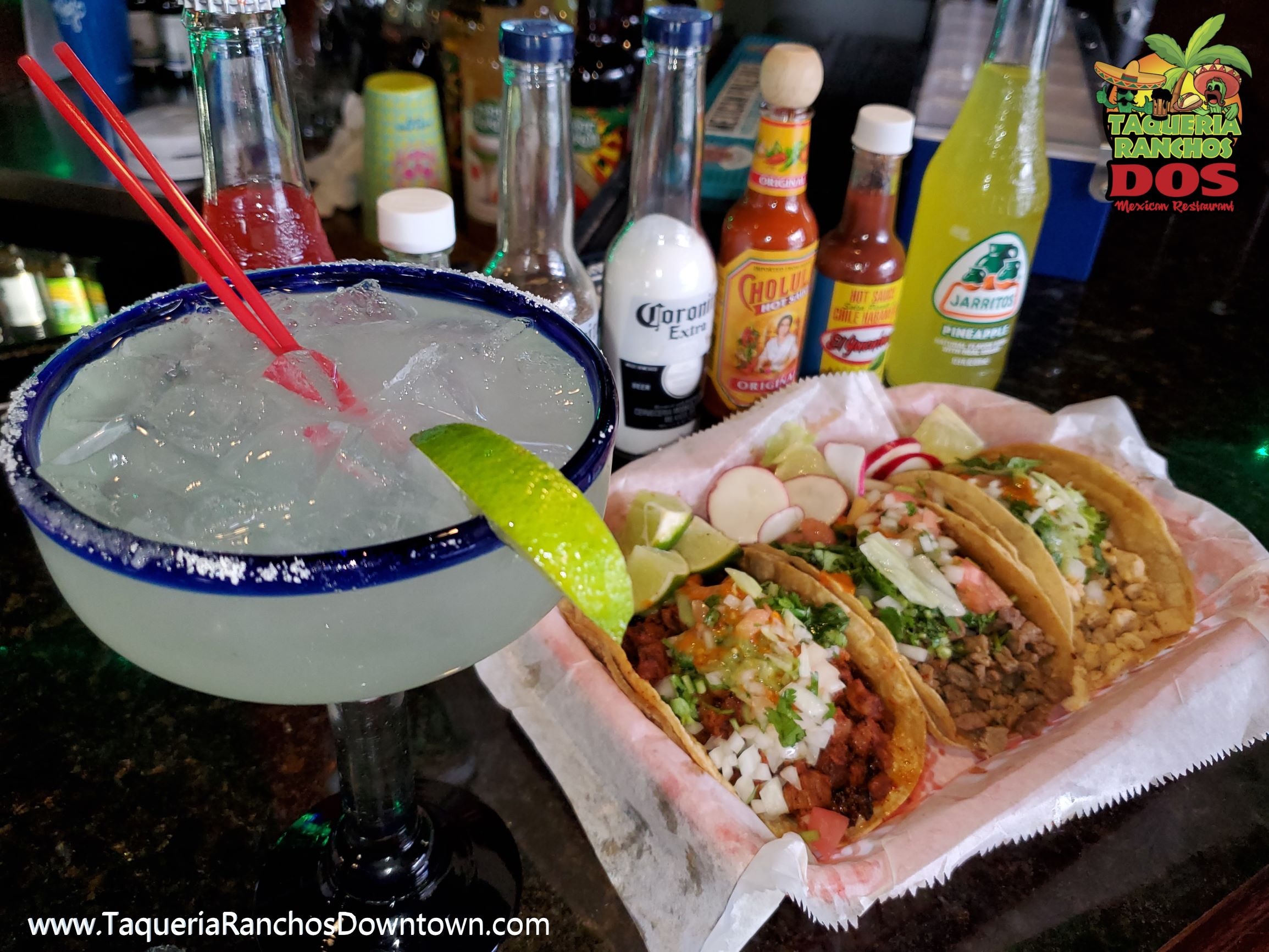 Come Enjoy Our Daily ​​​​Mexican Food & Drink Specials!
16 oz Lime Margaritas $2.99 | All other Flavors are $3.99 | Taco Fajita Salad (chicken or steak) $11.99 | 3 Tacos of Your Choice with side of Rice & Beans $10.99!!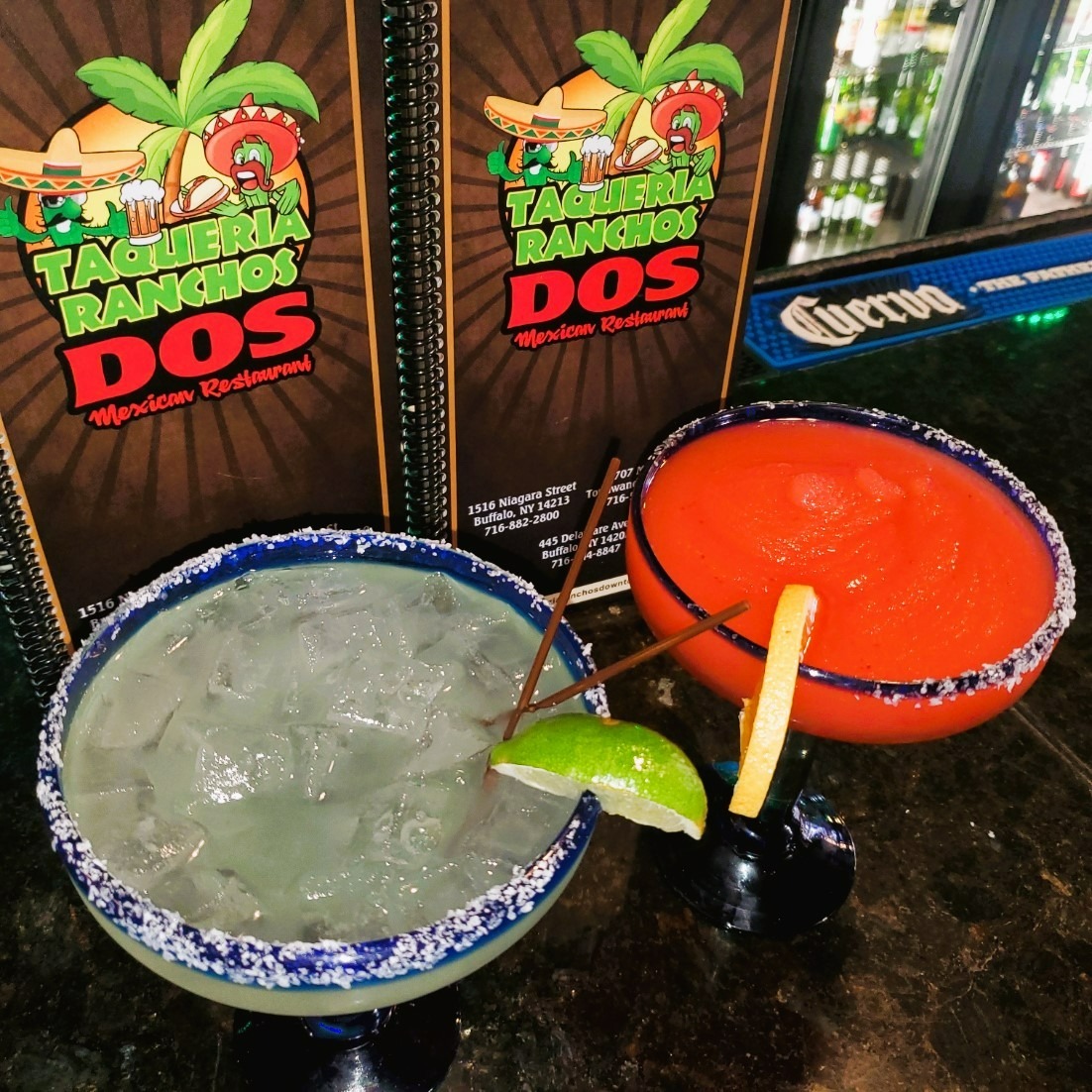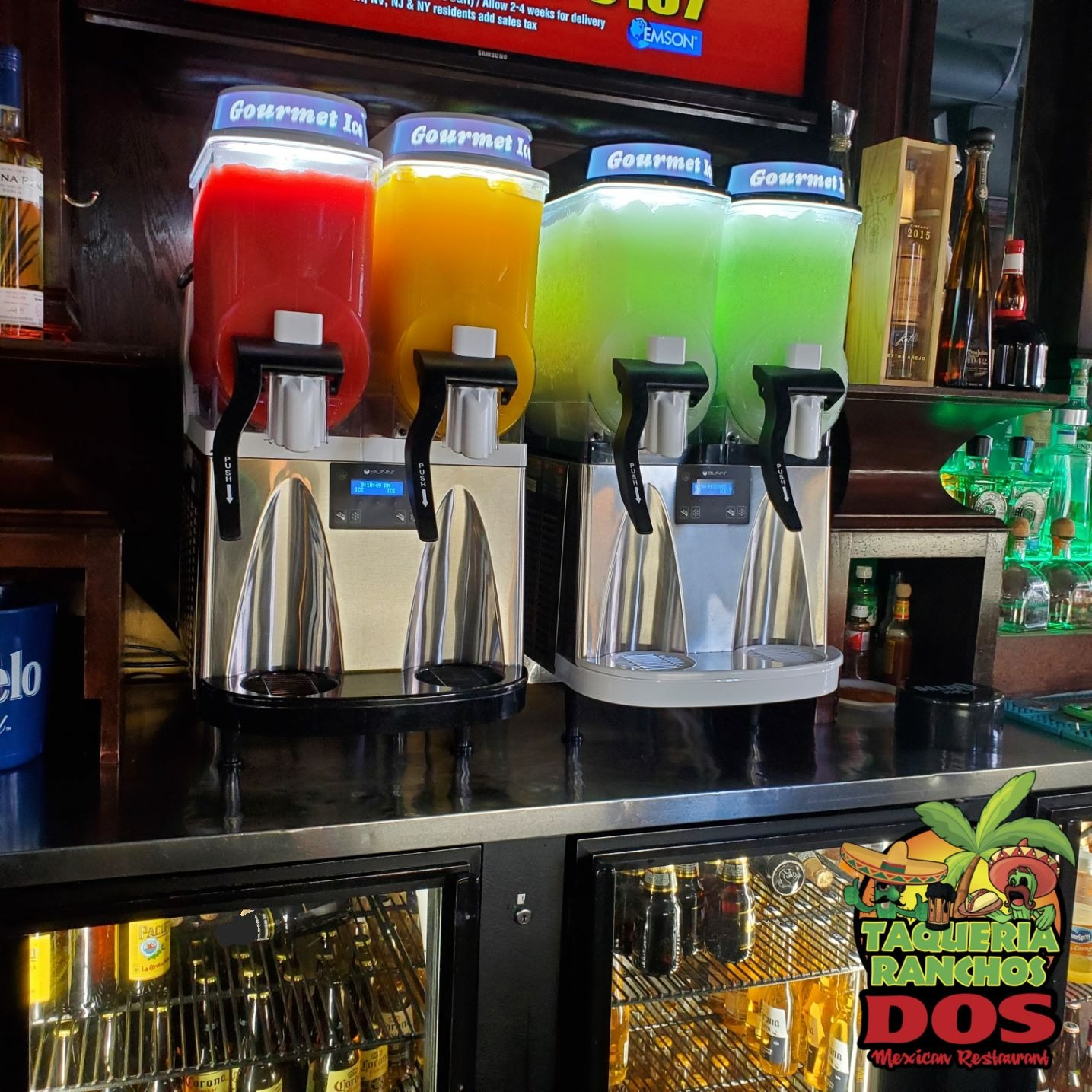 Any $3.00 TACO is $1.99 Every Tuesday!! Includes Taco Bar Toppings. Cheese and sour cream additional. LIVE DJ 6pm - 10pm!!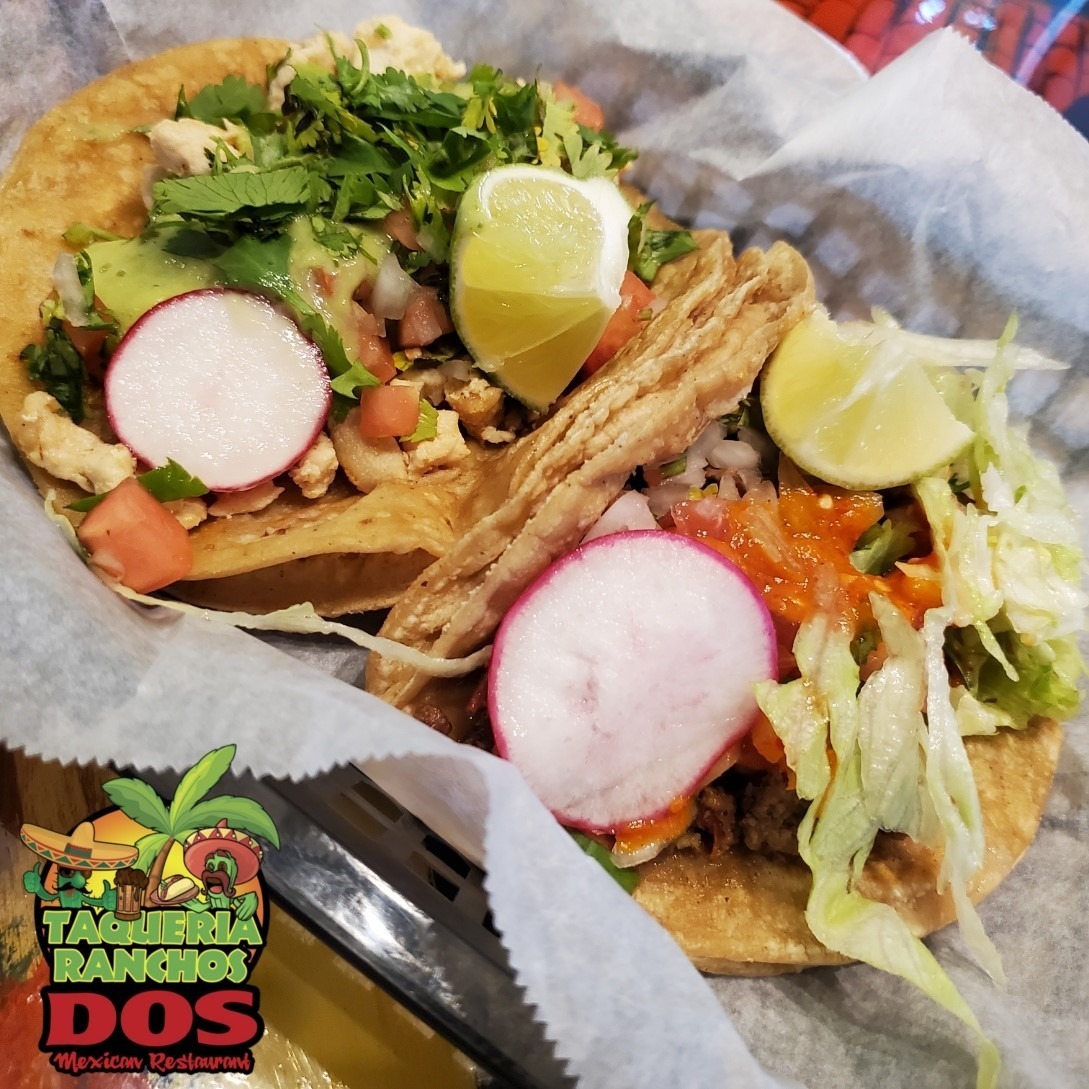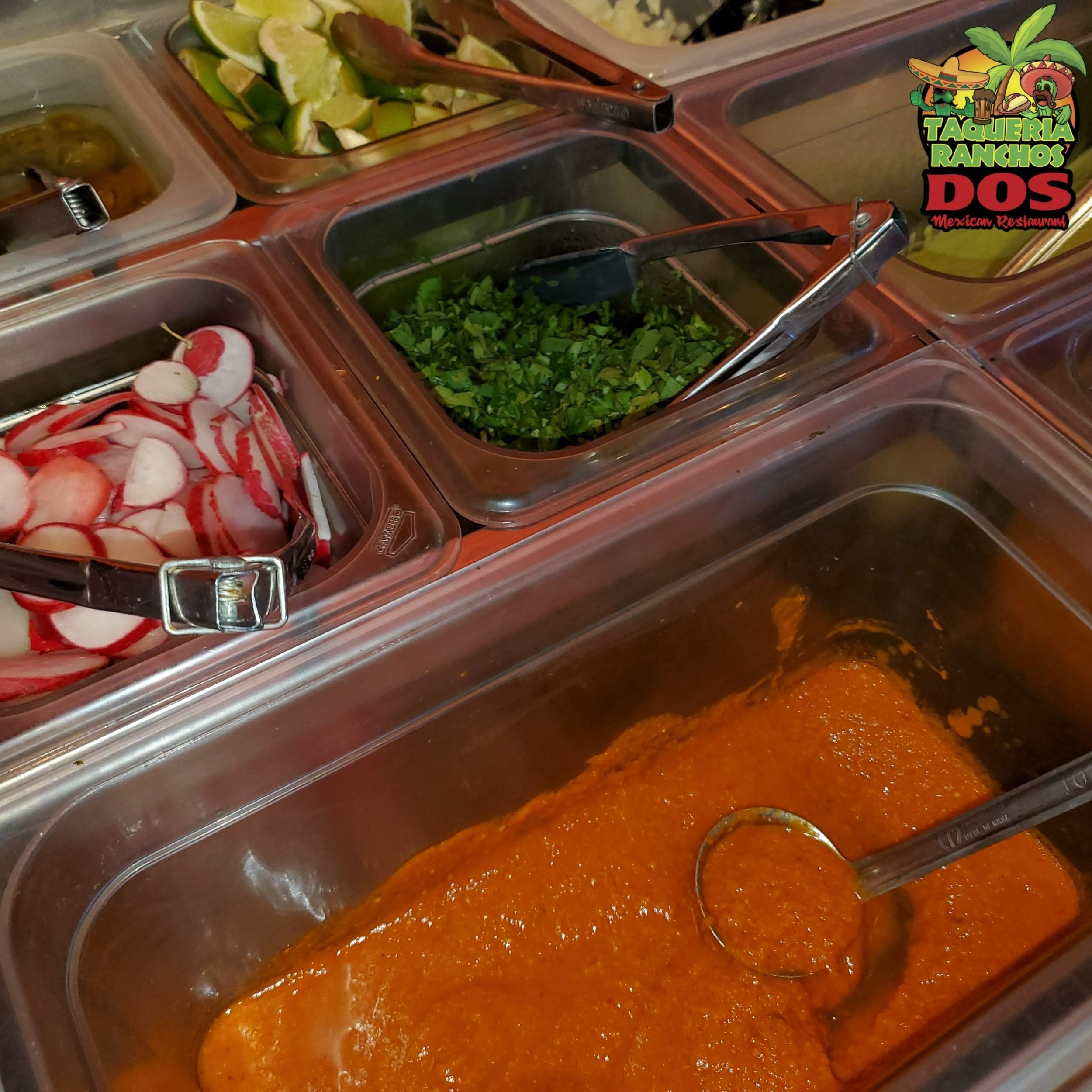 12" Flour Burrito filled with steak or chicken, rice and beans, topped with our homemade green sauce and sour cream salad $11.99!!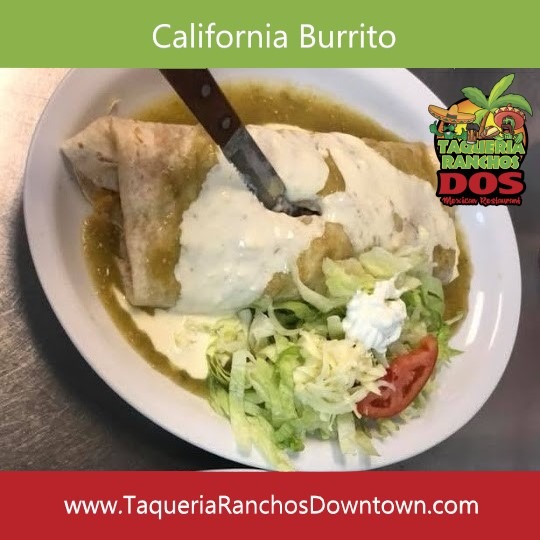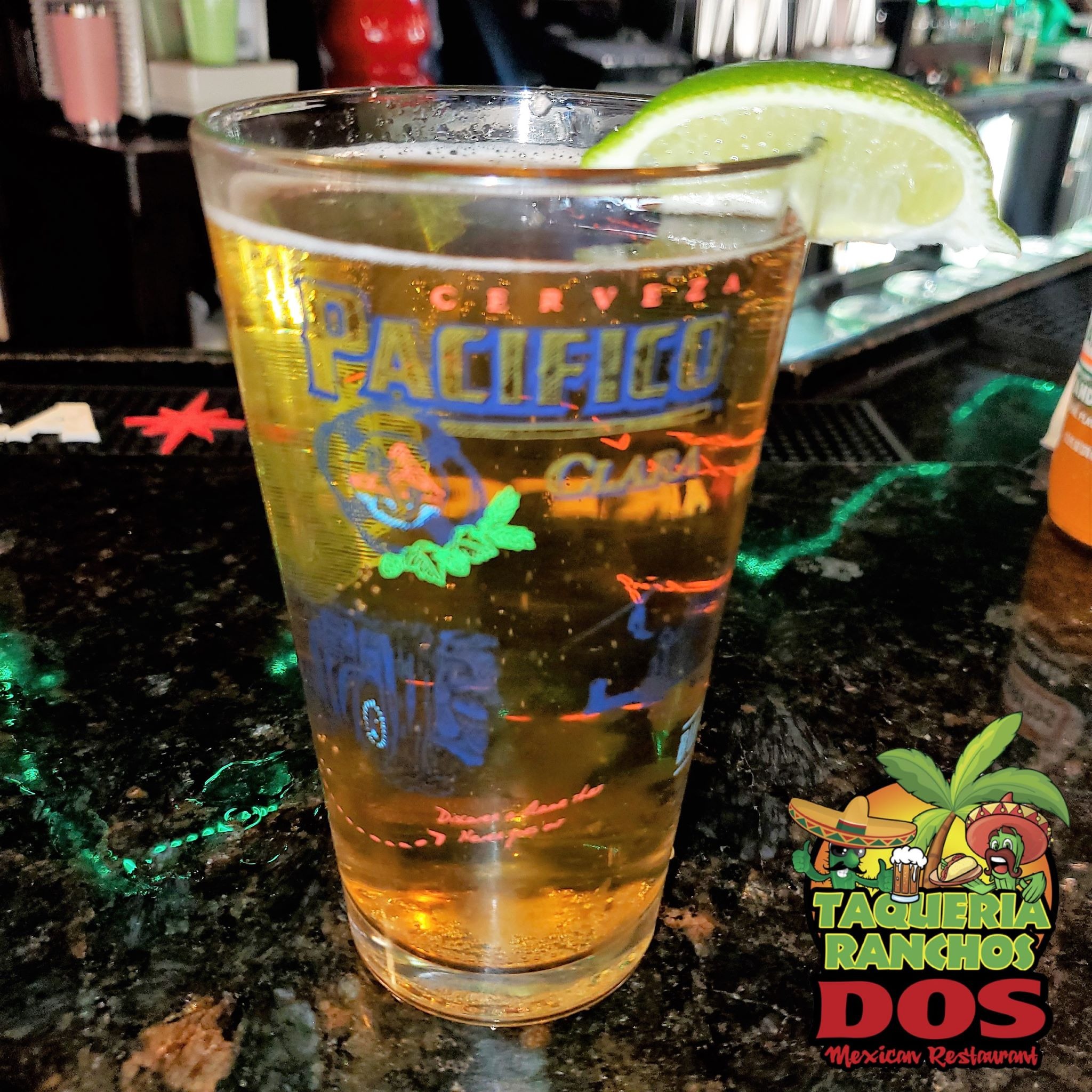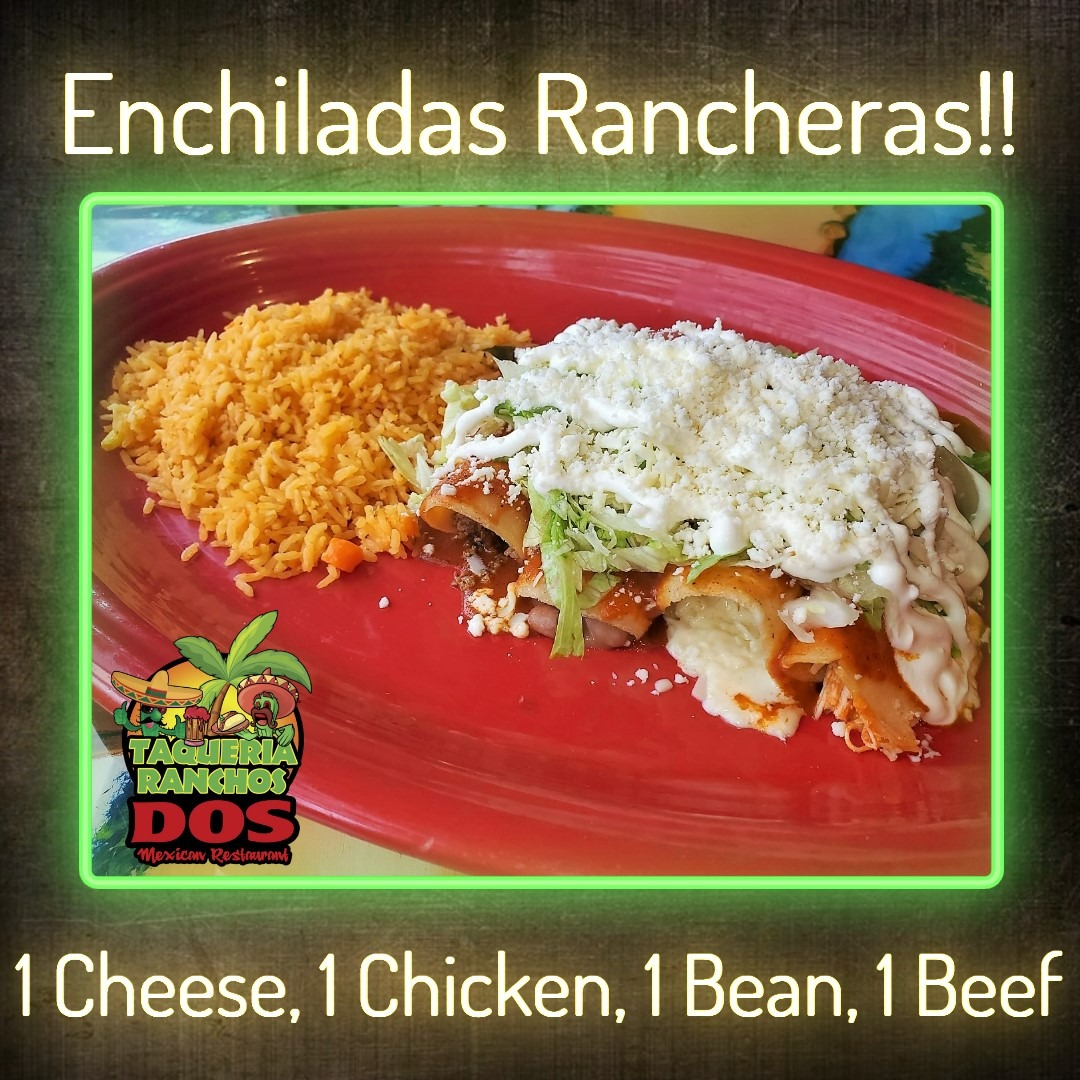 4 Enchiladas, Bean, Cheese, Chicken, and Beef - Topped with sauce, cheese, and sour cream salad - $11.99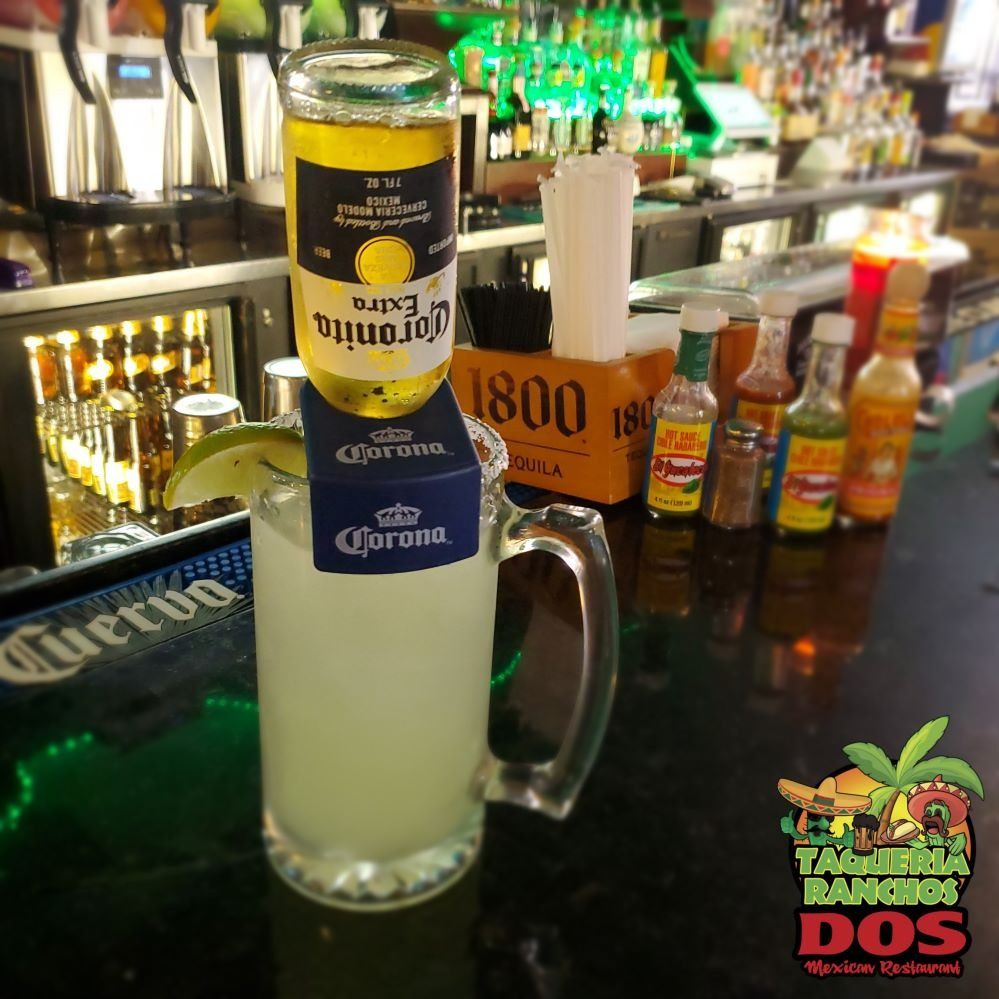 🍹 Unleash the flavor with our Bulldog Margarita! 🐶🍹 A zesty lime margarita crowned with an upside-down Corona beer bottle. 🍺​- $8.50
Nachos Supreme are $7.99 Every Friday |
$5.00 Shots of Tequila | LIVE DJ 10pm - 3am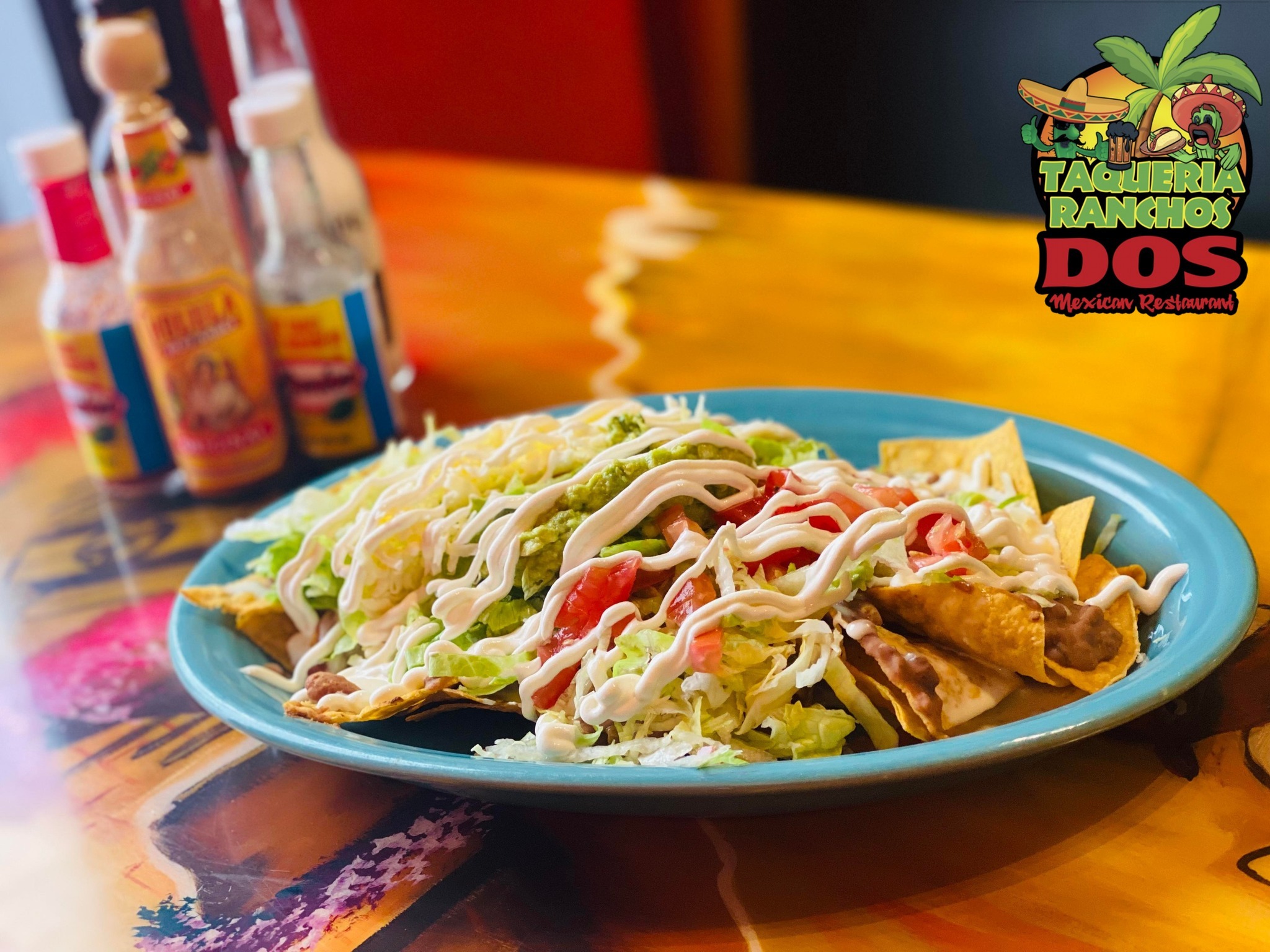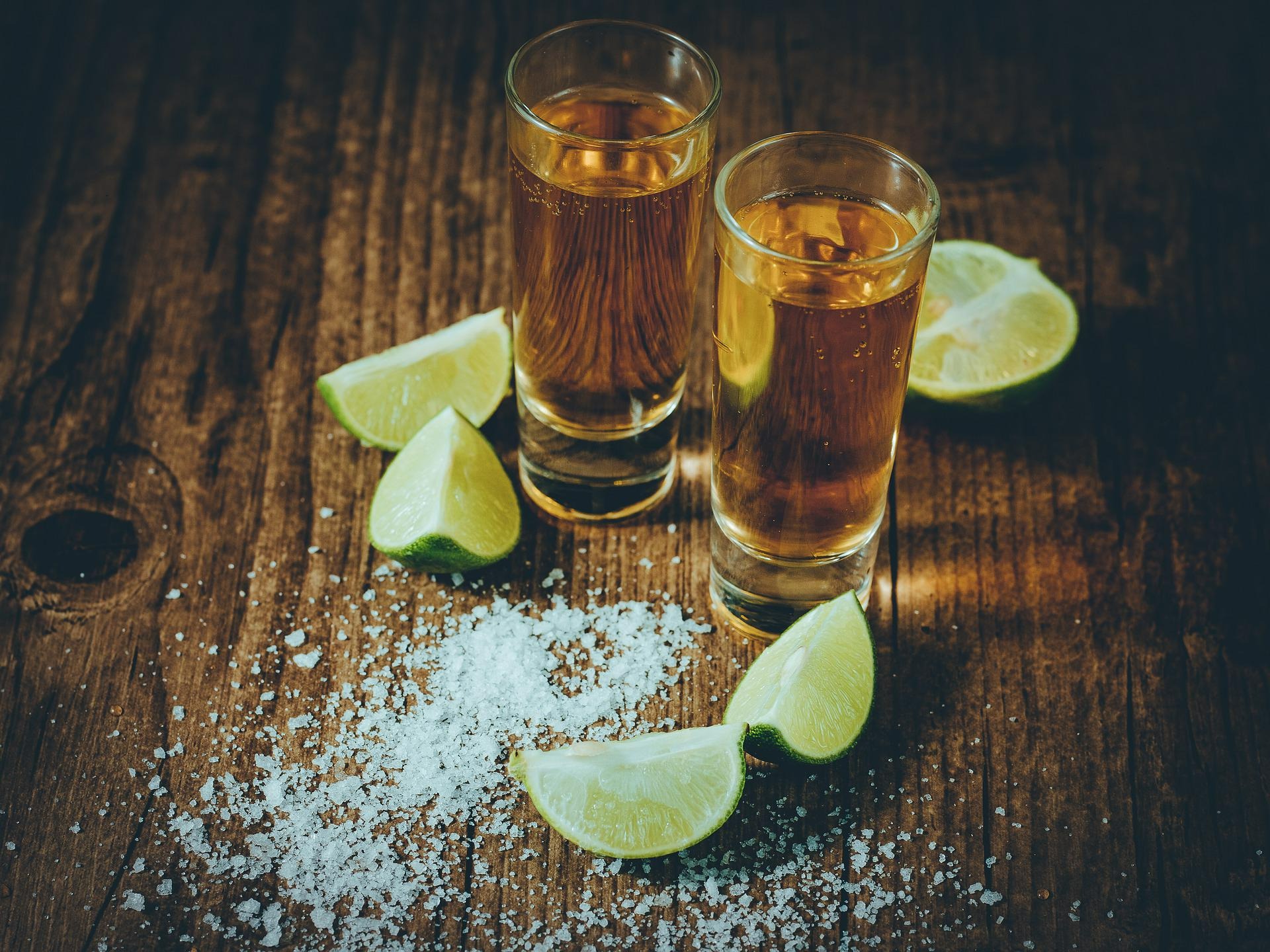 Chicken or Steak Quesadillas are $11.99 Every Saturday | 27 oz Draft Beer $6.00 | LIVE DJ Sabado Tropical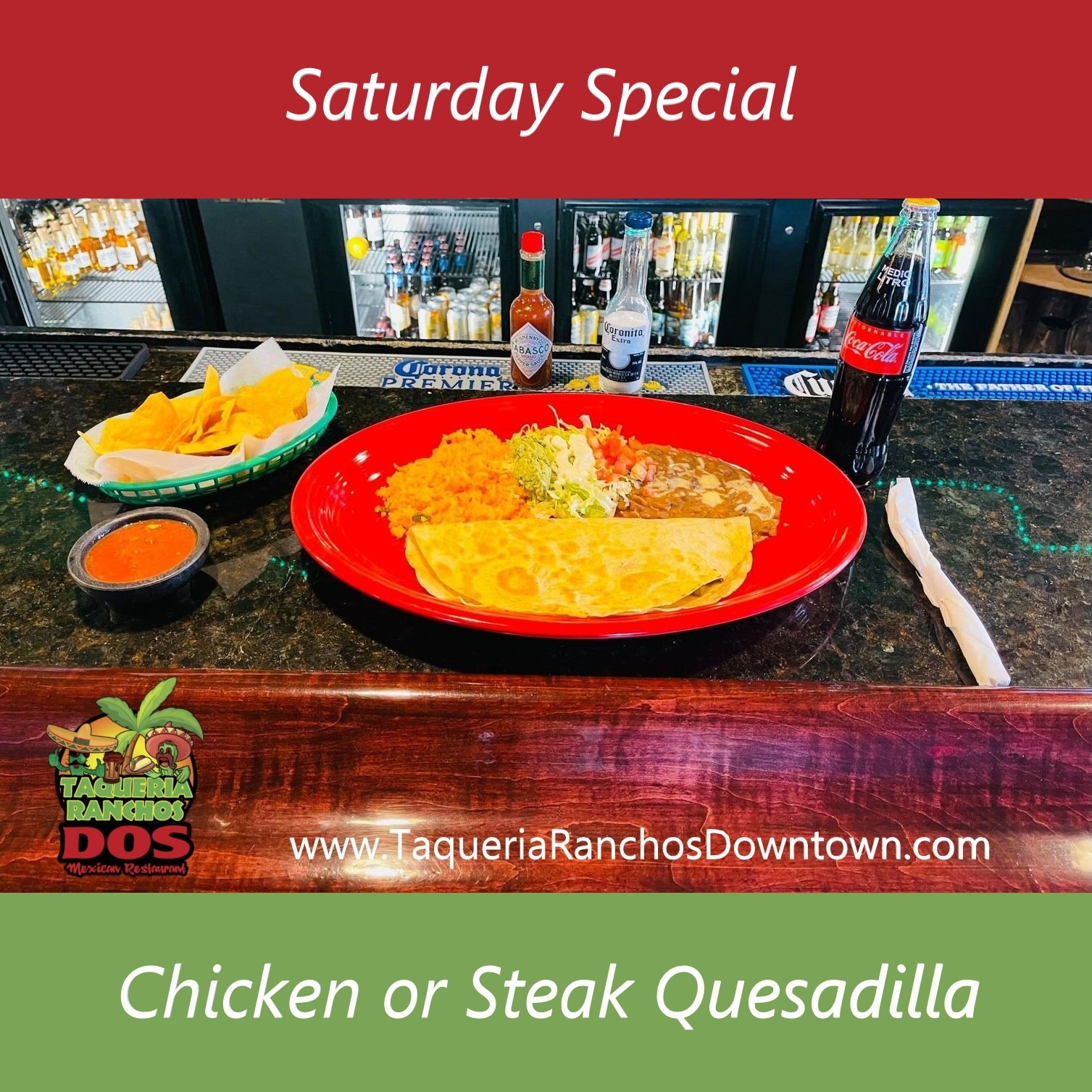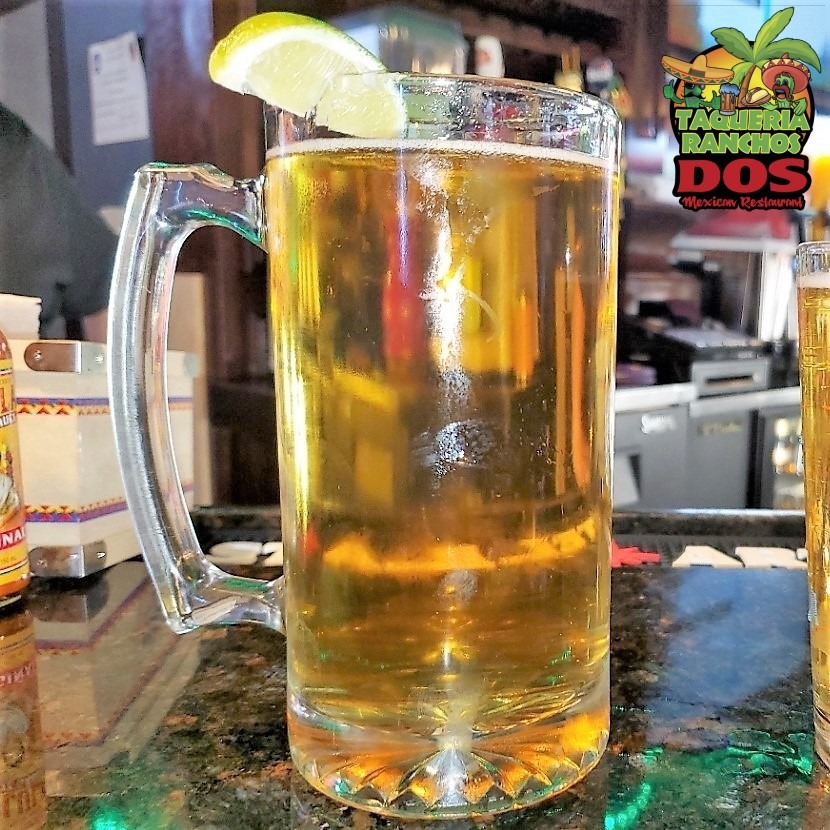 Every Sunday we have Seafood!! Including Oysters, Mojarra, Pozole, Ceviche Camaron, and Aguachile!! We also have Margarita Towers 88 oz (all flavors) for $25.00!!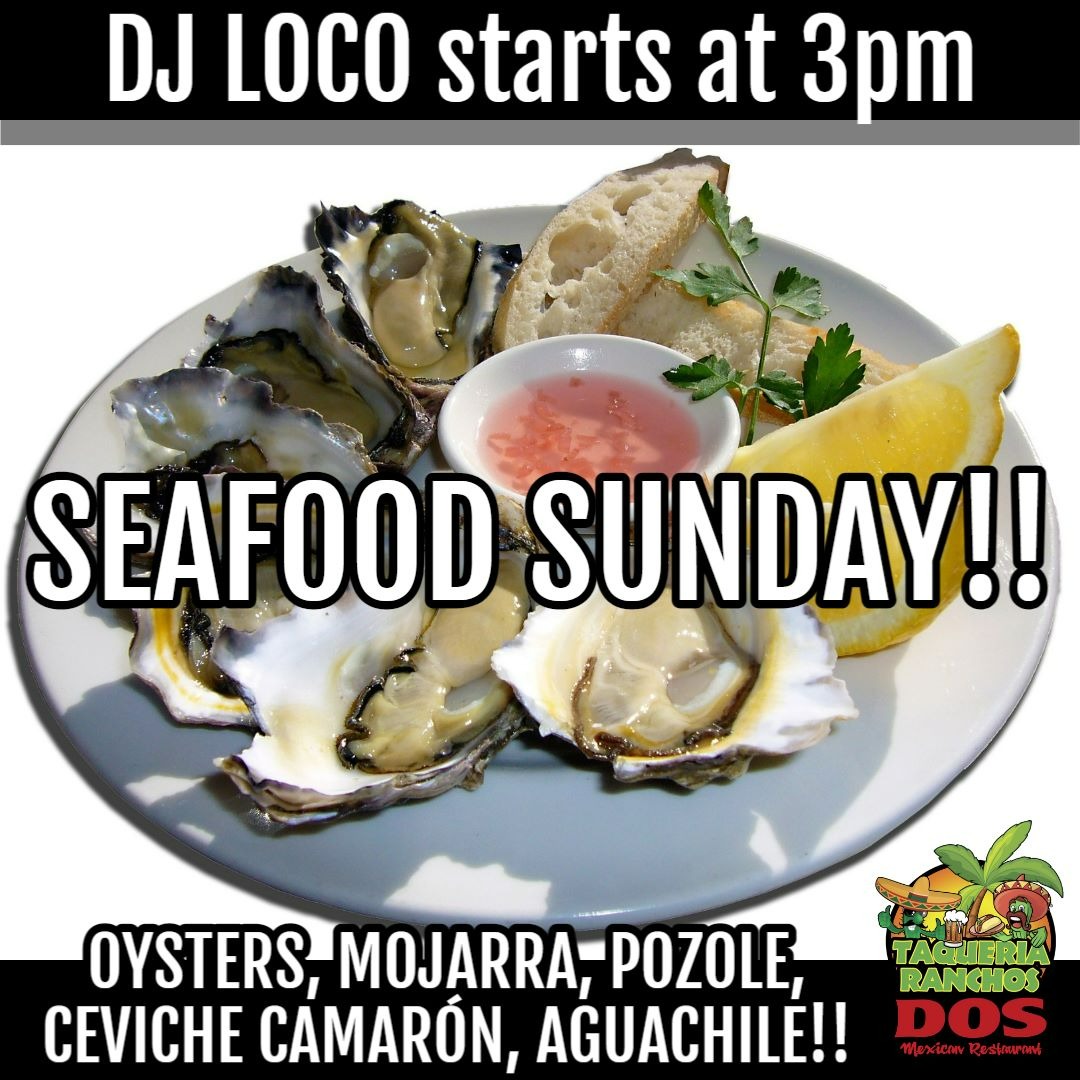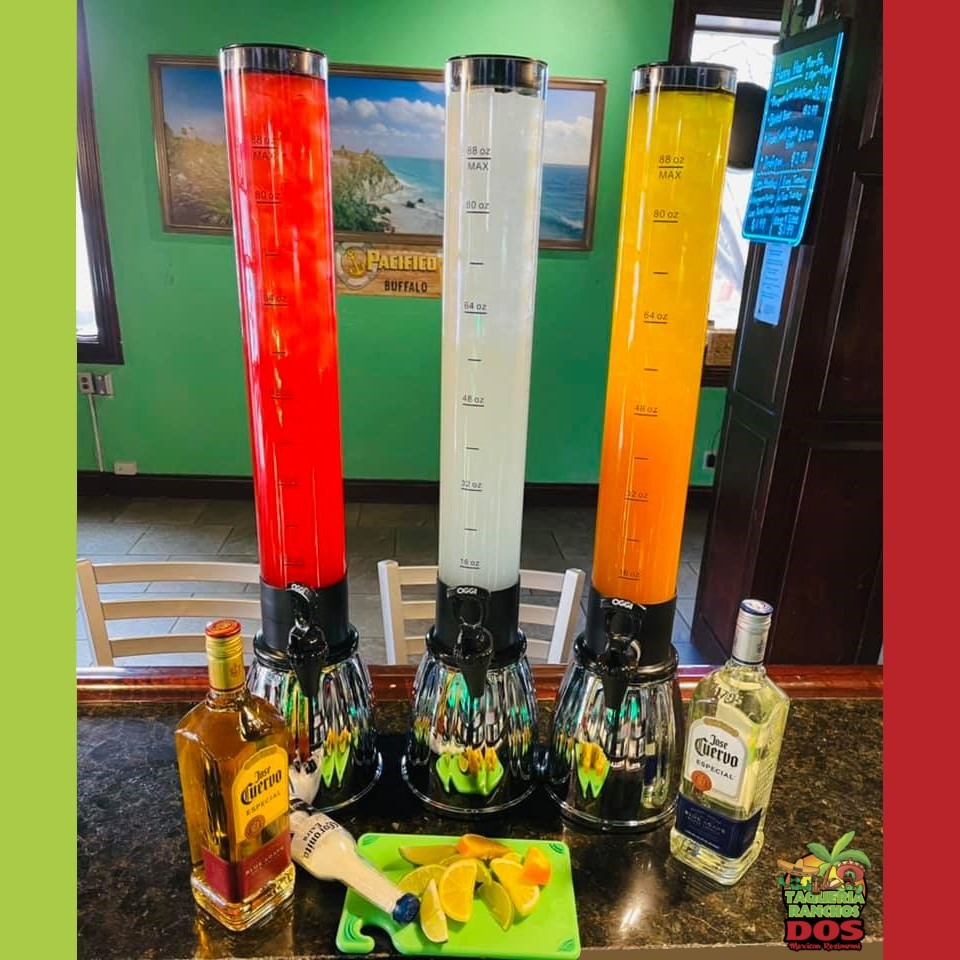 Join Our TEXT Alerts Club!!
Get A Special Offer Right Away!!

TEXT "Ranchos716" to 866-368-2267

Or Signup HERE

PHONE
716-844-8847

LOCATION
445 Delaware Ave, Buffalo, New York 14202

HOURS
MONDAY - THURSDAY: 11:00am - 10:00pm
FRIDAY & SATURDAY: 11:00am - 2:00am
SUNDAY: 11:00am - 9:00pm