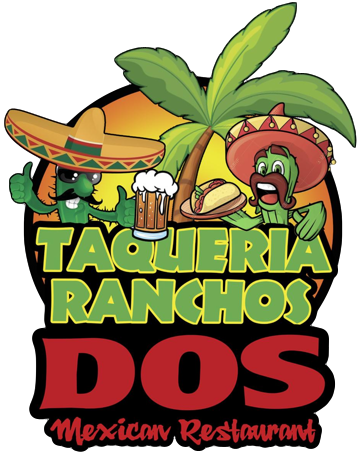 Taqueria Ranchos Dos
445 Delaware Ave.
Buffalo, NY 14202
716-844-8847
Authentic Mexican Tacos in Downtown Buffalo, NY
Taqueria Ranchos Dos in Buffalo, NY
When You're Downtown Be Sure To Try Our Authentic Mexican Tacos!
Our Tacos are served on corn tortillas and include our taco bar toppings (shredded cheese and sour cream are .50 additional each) (flour tortilla .50 each) When you receive your taco order be sure to visit our Taco Bar and add your favorite taco bar toppings!!
Authentic Mexican Taco Varieties
Marinated pork tips with pineapple and onion $3.00
Beef brisket marinated to perfection with Mexican spices $3.00
Fried pork, onion, and spices $3.00
(3) tacos with consomé, rice and beans $13.99
Try our delicious Birria Tacos with consomé, rice and beans.
Campechano Tacos, Asada Tacos, Pollo Tacos, Molido Tacos, Al Pastor Tacos, Barbacoa Tacos, Carnitas Tacos, Chorizo Tacos, Veggie Tacos, Shrimp Tacos, Lengua Tacos, Tripe Tacos, Fish Tilapia Tacos, and Rib Eye Steak Tacos!!
PHONE
716-844-8847

LOCATION
445 Delaware Ave, Buffalo, New York 14202

HOURS
MONDAY - THURSDAY: 11:00am - 10:00pm
FRIDAY & SATURDAY: 11:00am - 2:00am
SUNDAY: 11:00am - 9:00pm